Navigaytion
(pukes on the carpet) ^_^
Thank you for visiting my webshite. This is my personal website where I collect things I find from around the internet. I was also inspired by all the neocities websites! I wanted to make something like that too.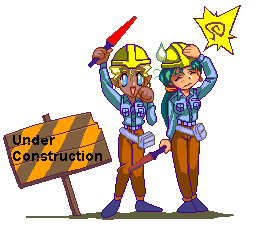 Updates
9/20/23 - A lot of stuff added. All the links in the sidebar should work now. I'm also planning to make a shrine for my kitty, Lenore.
9/17/23 - I added a section for fun e-quizzes I've taken!
9/16/23 - 50 hits GET!
9/15/23 - I made a blinkers page!
9/12/23 - I made a pixel art page with links! Please check it out.
9/6/23 - Site Created!

Template made by PunkWasp
Your lucky number is...

Currently...
Playing: Fallout 4
Watching: Go! Princess Precure
Reading: Kaicho wa Maid-sama